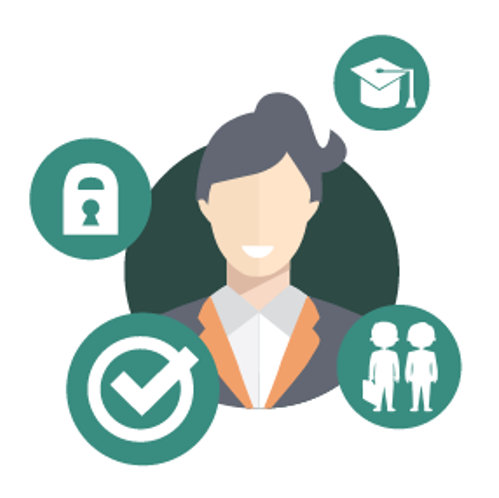 RELIABLE
Interpreters are screened and language certificates verified. Rating system keeps interpreters motivated and ensures confidential duty. Backup interpreters ready in case of emergency.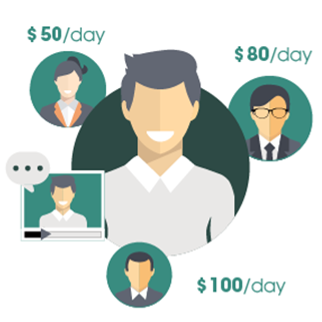 TRANSPARENT
Interpreter's work histories, specialized industries and videos available for viewing. Prices are listed publicly. Post a listing about your event to attract multiple offers and negotiate discounts up to 30%!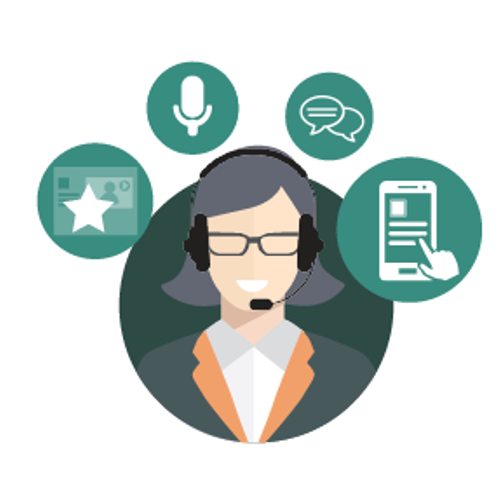 CONVENIENT
Manage the account together with your colleagues. View on smartphone, bookmark favorite interpreters, online messaging and support, etc.